One Platform.
Many Features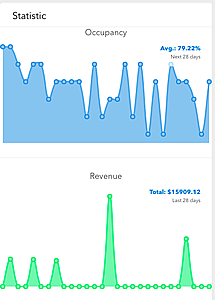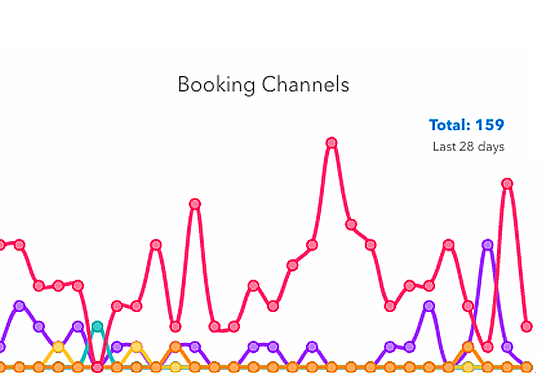 PROPERTY MANAGEMENT SYSTEM
A new breed of hospitality property management solution
Reservation Centric is a cloud based property management system used worldwide by different types of accommodation, from independent hotels to single apartments on one or multiple locations, wedding venues and more. Grow revenue faster, streamline operations and deliver memorable guest experiences.
Support
We provide you with award-winning 24/7 support across phone, email. web and chat when you need it. Our support and customer success teams are available to you in 8 languages.

CUSTOMER
SATISFACTION SCORE

9000+
HAPPY CUSTOMERS

SUPPORT